Do you want something new? Specially for you WomanJournal went on expedition to isles and continents and found something really interesting!
In Ancient Rome sexual contact between husband and wife was happening in public places.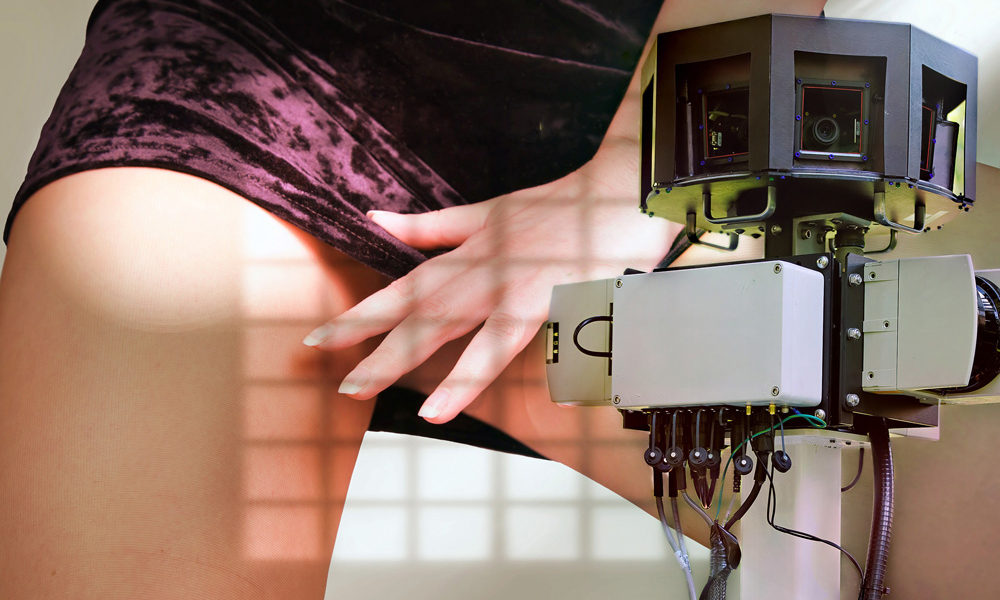 We think you won't like to have sex in front of many people. But you can create witnesses by yourselves! Shoot sex video with your lover. And the next time you have sex watch this video during the process. Both of you will definitely like this movie.
Biting off lashes of your lover is considered to be the most sexy fondling on Trobriand islands. Don't bite people! It's no good for their health. But tickling your sweetheart in different places is an excellent idea.
And kissing his eyes is also great. Maybe not sexy, but really touching.
On Mangaya island parents approve if their daughter has many sexual partners. THey say she chooses the best one.
There's no need to tell your mom and dad about your 45th boyfriend. Experience is a useful thing, but don't confuse it with libertinism. And don't forget about contraception. You need experience in relations, not in sexually transmitted diseases therapy.
The most effective way to seduce a man was invented by women in Tanzania. To attract a man they steal his mattock and sandals. This trick always works (with them).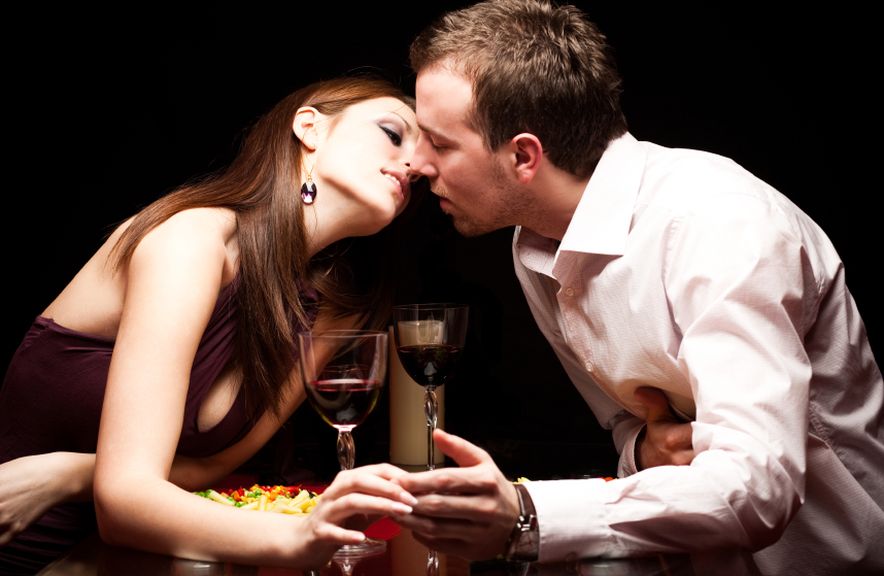 Stealing is bad. But you can borrow something. Ask him to give you something (a photo camera for example) and "Forget" to give it back. When he reminds about it, invite him to your place. A bottle of wine will be fine. Have it for such case. But demonstrate condoms, although you must have them too.
Ancient slavs liked to have sex in water. Or on a raft in the middle of a river or a lake.
We don't recommend to have sex in water. Ecology is not good enough for such practices. But we have bathroom and shower nowadays.
Important: it's better to put a rubber carpet into your bath, or you have a risk of slipping. By the way, remember that water doesn't save from pregnancy so you also need think about contraception.
Korean women think that the best way to keep a man in tonus is pricking his penis with a needle.
We are afraid even to think how he reacts. Such practice can fear any man. It's better to kiss him or slightly bite his ear. And in the most important moment you can whisper to him how much you want him. He is guaranteed to have a strong orgasm.
Not the tonus, but the next time he will try his best for you.